Japanese stationery goods are known for their high quality and creative designs. Lately their fun, playful designs and sheer variety have been captivating consumers internationally.
Here are 3 types of stationery we recommend to international travelers who travel to Japan!
ZEBRA・SARASA
Zebra's line of ballpoint pens that offers vivid colors and a light, smooth writing experience.
Released 20 years ago, "SARASA" is still expanding in product lineup and color offerings in tune with customer needs and trends of the times, while continuing to strive for a quality that lets you keep writing to the last drop of ink.
Especially recommend to you the "SARASA Grand", the most exclusive of this series.
It has a beautiful silhouette and great writing comfort.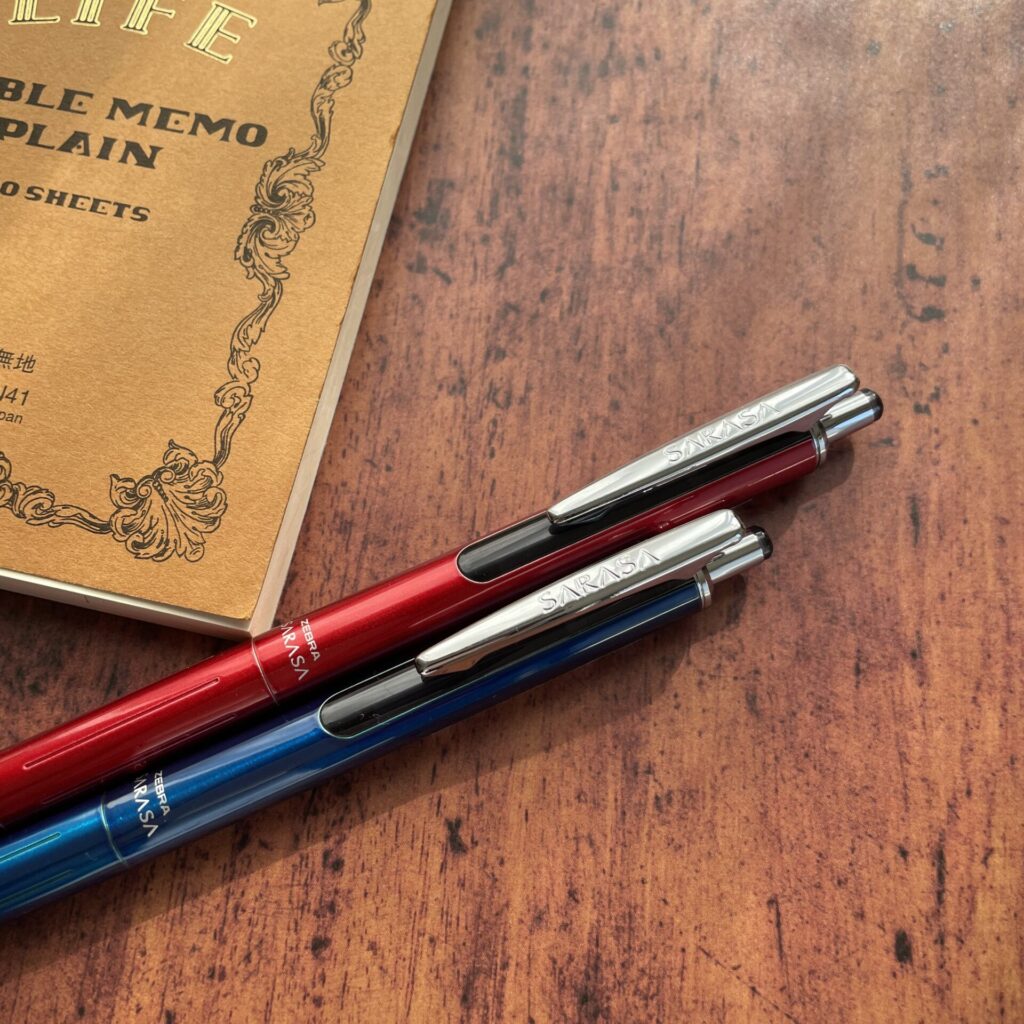 IWAKO・OMOSHIRO KESHIGOMU
If you have young children I would recommend purchasing this product.
"OMOSHIRO KESHIGOMU" made by IWAKO Corporation is shaped like sweets and animals.
These are not toy… actually eraser!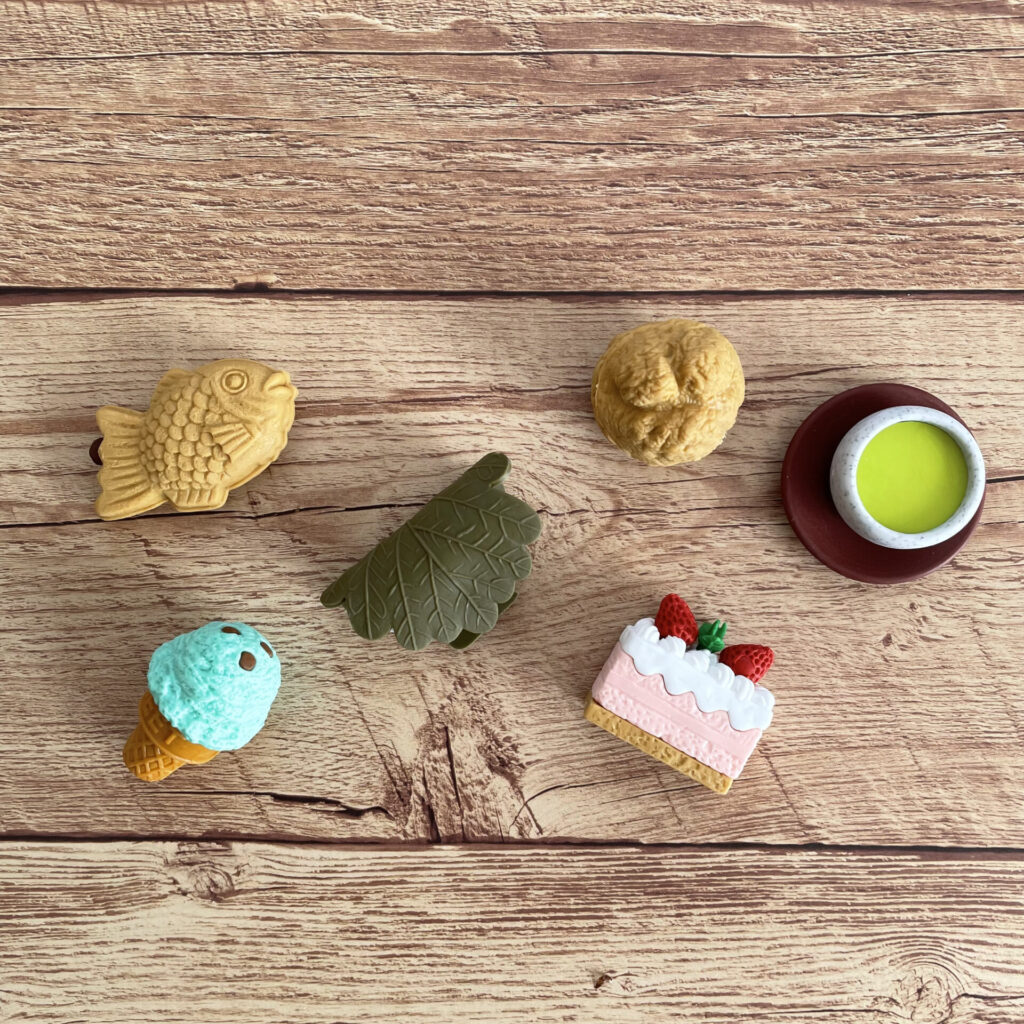 These erasers are not only cute, but also function well as erasers.
The person who receives these erasers will be happy.
Because these are so "Kawaii"!
ZEBRA・MILD LINER/MILD LINER Brush
"MILD LINER" is a gentle color highlighter.
It can be used not only for drawing lines on text, but also for illustrations.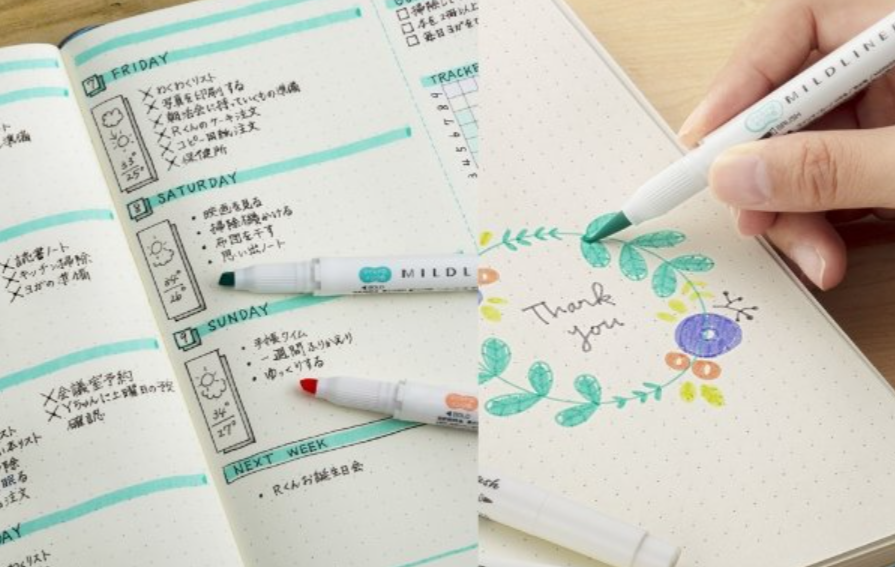 The brush type, "MILD LINER Brush", has a soft tip for effortless writing, that lets you easily write calligraphy and illustrations.
The subdued coloring gives your work an overall beautiful, unified tone.
You can search "#mildliner" on Instagram.
You will find lots of fun ideas.
These are so awesome, right?
---
Japan has many excellent stationery products.
You will love them if you use affordable yet high quality Japanese stationery.
If you travel to Japan, you should visit a stationery store.
You will find many great products in Japanese at there!
▼For inquiries about products, please contact the following form.▼